Body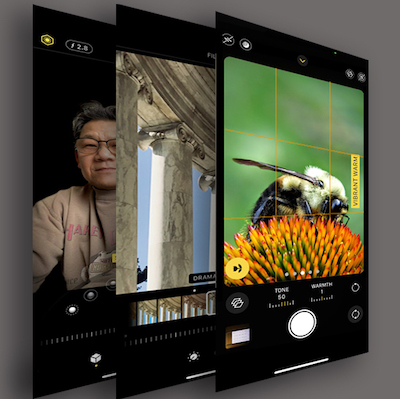 The Hylton Center's Veterans and the Arts Initiative has served as an arts and community hub for 11,000 military-connected people since 2014. If you haven't yet taken part in our free, hands-on workshops and events, there's still time to register! These workshops are open and FREE to Veterans, Servicemembers, military family members, and military caregivers.
Reserve your spot now for one or all of these fall workshops:
The Hylton Center and Prince William Public Libraries have teamed up to provide additional workshops in library locations across the County, including:
To celebrate Veterans Day, save the date for the Metropolitan Jazz Orchestra's Salute to the Military (11/12). Vocalist Darden Purcell joins conductor Jim Carroll, both of whom are Veterans, for an unforgettable evening of jazz standards. The evening will feature music from the Jazz Age and eras of World War I and World War II. Highlights include a medley of songs from the Andrews Sisters, such as "Boogie Woogie Bugle Boy" and "Don't Sit Under the Apple Tree," as well as iconic hits like "Sentimental Journey." This concert is FREE for Veterans and Servicemembers with ID (up to 2 tickets each) and tickets can be claimed in-person at the Hylton Center Ticket Office. 
Learn more about these upcoming Veterans and the Arts Initiative workshops and events and register today!